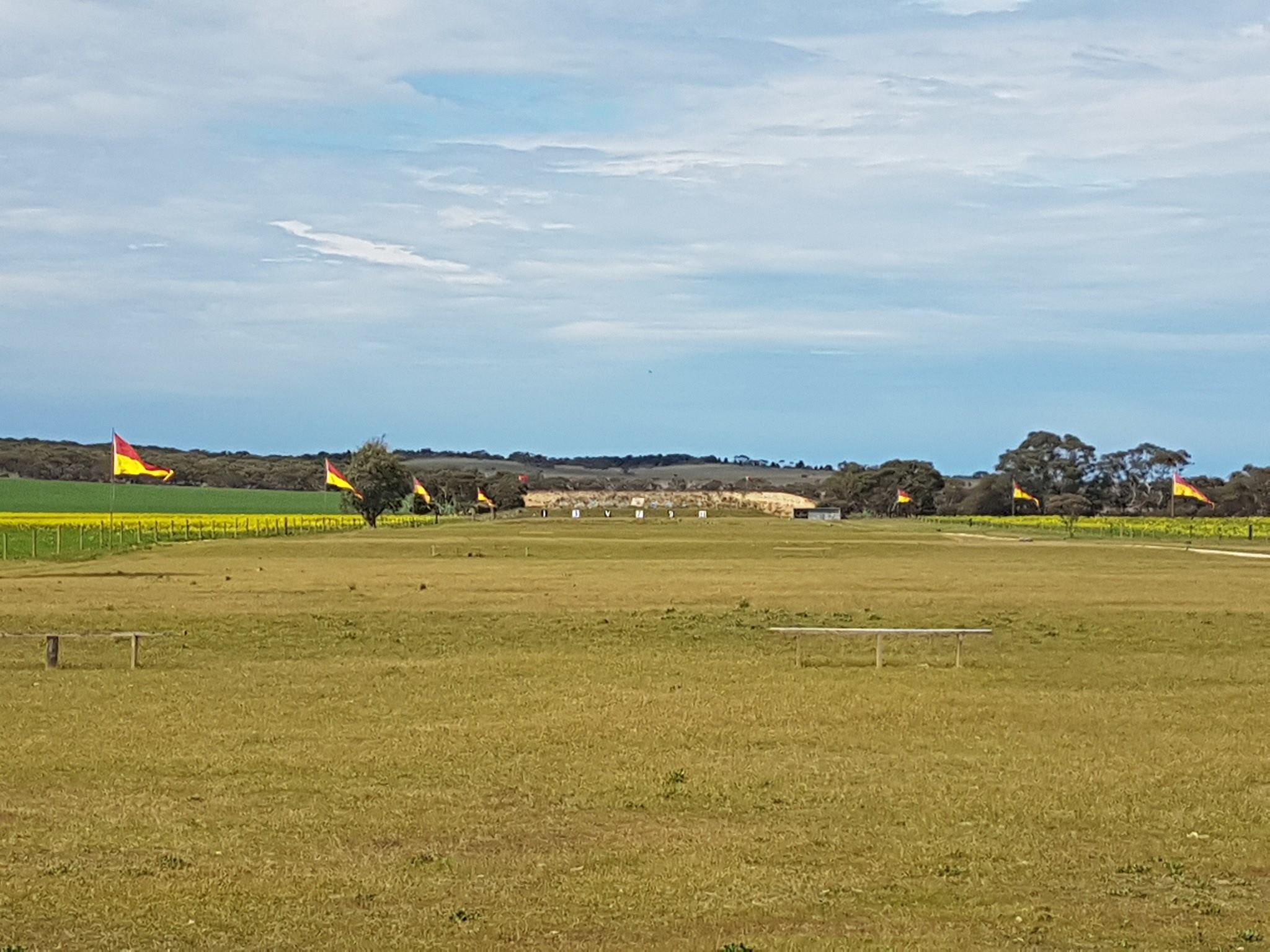 Robert Paech scores a Double Possible
Saturday the 20th of July brought tough wind conditions and some tricky directional changes, but one lucky member managed to shoot right though it,
Gordon Harrison showed off his now "A" Grade skills shooting a double possible. he also won both handicap and top of rifle for the TR grade.

Saturday the 27th was a 800m shoot with a nice breeze blowing. but that didn't stop Robert Paech scoring another double possible finishing off with a score of 100.10.

Anyone going to guess if Murray Bridge Rifle Club is going to be lucky enough to score 3 double possible's in a row???