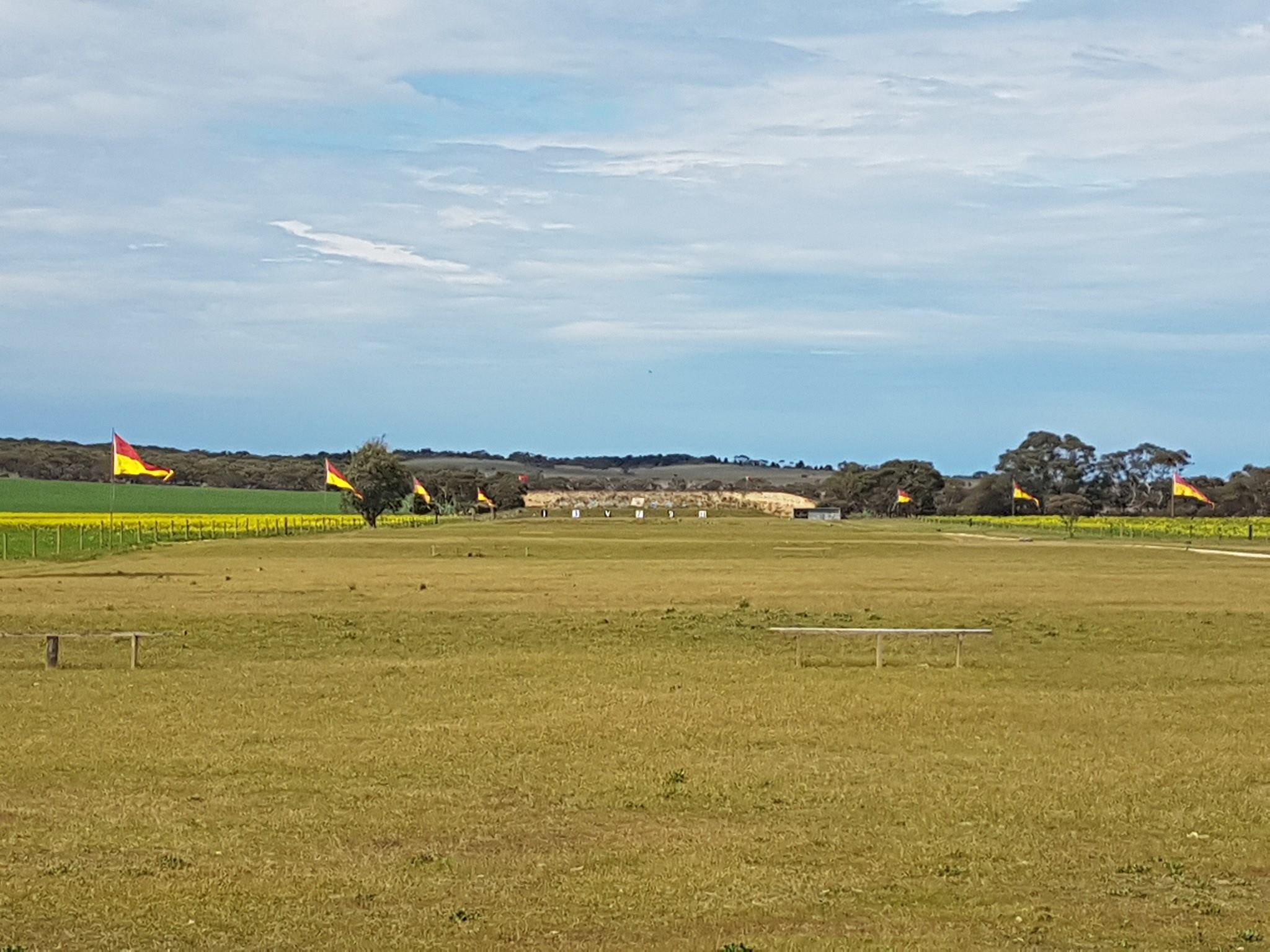 To all Members and Visitors, under the Emergency Management act 2004, Commissioner Stevens has placed restrictions on non - essential business and social gathering, This includes sporting venues and all indoor and outdoor spaces associated. This means unfortunately until further notice, the Murray Bridge Rifle Range will be CLOSED.
Please advise any members that you feel may not be aware of this situation. The Committee will let you know as soon as practical when we can resume any activities on the range.
Please stay well and hope to see you all soon, somewhere on a range.
South Australian Rifle Association
Click image to take you to their website
MURRAY BRIDGE RIFLE CLUB
RANGE IS CLOSED